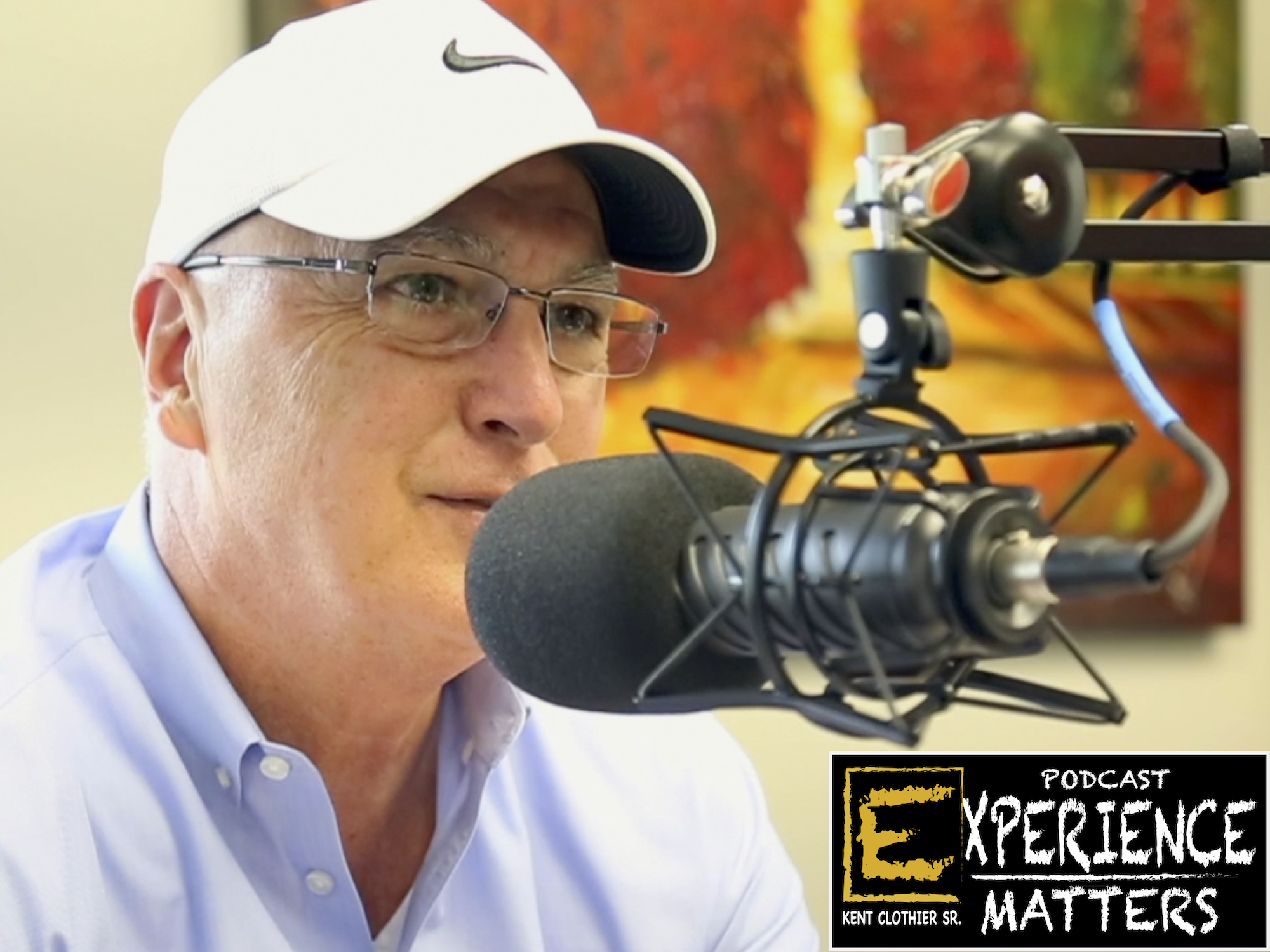 This week on the Experience Matters Podcast, Kent Clothier Sr and His guest Co-Host and son, Chris Clothier talk about how building a portfolio is the key to turnkey real estate success!

The real estate investing process takes a lot of patience, and the Clothiers discuss many helpful tips in this episode, especially in regards to building a portfolio.
Having multiple houses in your portfolio allows for multiple streams of cash flow, providing that essential cash cushion many single property owners are missing.
There will always be vacancies or maintenance, but owning multiple properties will help protect your portfolio every time. This is just one of the many tips you'll hear from the Clothiers,
click below to hear the full episode!

If you haven't subscribed to the Experience Matters Podcast on iTunes or SoundCloud, click the link below to subscribe.
iTunes - Click Here
SoundCloud - Click Here