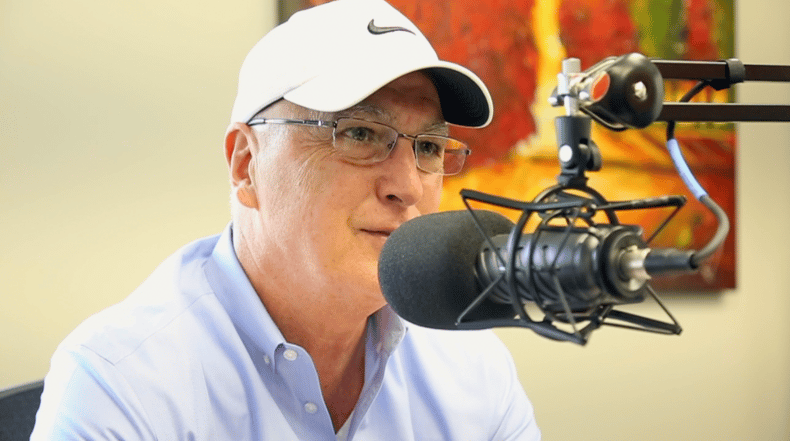 This week on the Experience Matters Podcast, Kent Clothier Sr and Kevin Homel discuss what it takes to be an Entrepreneur. Sure, we all have great ideas, passion and the drive to succeed...But do we really have what it takes to be a successful entrepreneur? This quick podcast will dive into that topic today!
If you haven't subscribed to the Experience Matters Podcast on iTunes or SoundCloud, click the link below to subscribe.
iTunes - Click Here
SoundCloud - Click Here
Once you have subscribed, be sure to leave comments or reviews so we know what you think!
Would you like to learn more about investing with
Memphis Invest and Premier Property Management Group?