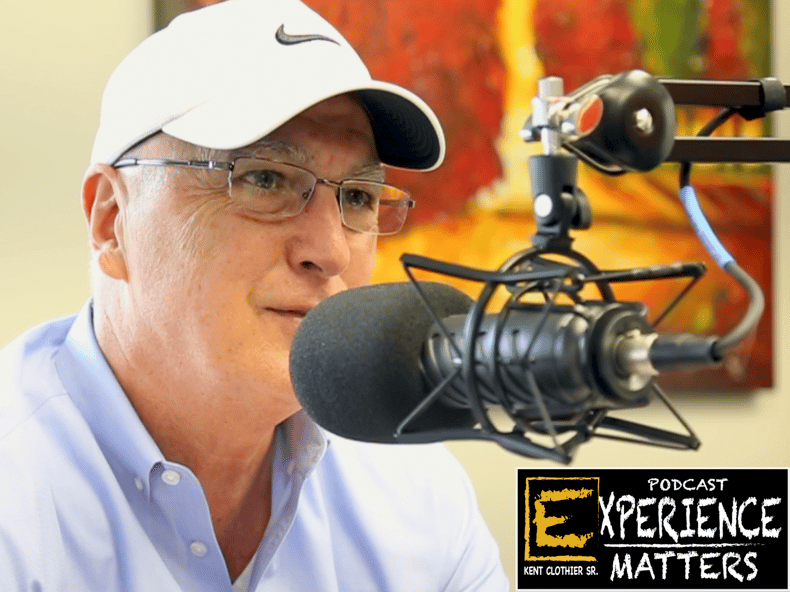 This week on the Experience Matters Podcast, Kent Clothier Sr and Kevin Homel discuss the pursuit of excellence in business. Being lazy or complacent does NOT work...However, focusing on excellence gives you a competitive edge that will set you and your business apart! Watch the full podcast video below!
If you haven't subscribed to the Experience Matters Podcast on iTunes or SoundCloud, click the link below to subscribe.
iTunes - Click Here
SoundCloud - Click Here
Once you have subscribed, be sure to leave comments or reviews so we know what you think!
Would you like to learn more about investing with
Memphis Invest and Premier Property Management Group?