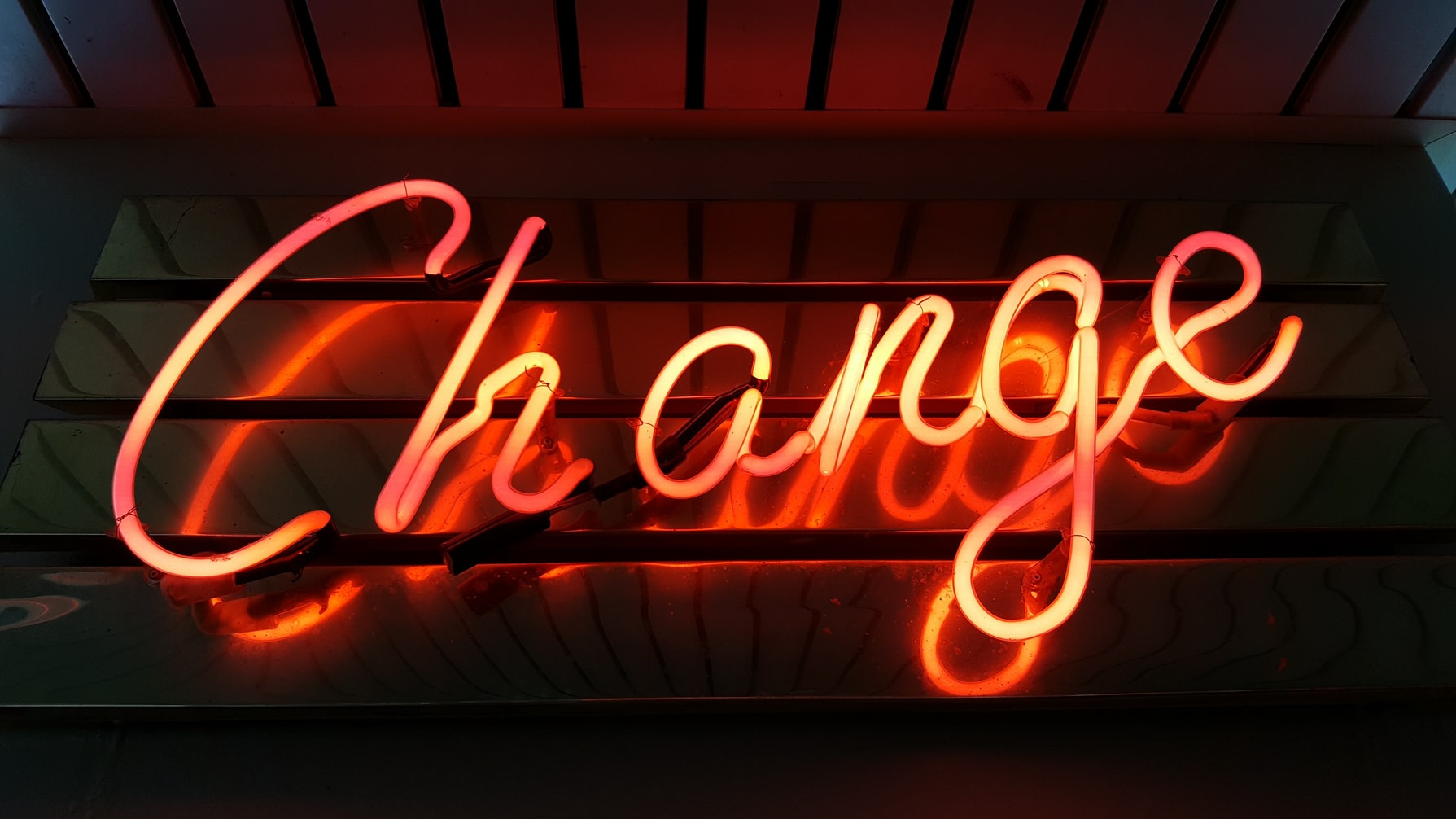 Over the past few months, we have heard over and over again that the world is changing. That there will be a "new normal" that we will all have to adjust to. And it's true — the world is changing and in some ways that we can't predict. For our part, our attention has been firmly on how to best serve and communicate with our residents and investors. Taking care of them has always been our top priority. It has only become more important in the midst of the COVID-19 crisis.
As we've made our own adjustments, we've come to see more and more how the industry is changing — and how those changes will impact real estate investors.
There's no need for this change to cause panic or fear. Instead, real estate investors should cling to the principles and qualities that lead to long-term, lasting success. They say adapt to survive. For the real estate investor, adapting to the market and world as it is doesn't mean survival...it means success.
These are just a few factors that should change the way we approach real estate investing in light of the state of the world. We may already be following the right approach, but these shifts in the real estate industry prove just how important it is to be diligent and adaptable in our strategies. If you're already doing these things, great!
Now is the time to lean into the right mindset, which leads to invaluable action.
2 Key Changes in the Post-COVID Real Estate Market (And How We Should React)
What We Know: Market Anxiety is High
If there's one thing the world has in spades right now, it's anxiety. We're stressed, worried, and fearful of what the future may bring. This is true of real estate, too. Everywhere you turn, you will find an opinion piece of how we're facing the next big market crash, or how these market changes will make things more difficult and less profitable.
Let's face the reality: there might be a market crash coming. We've already seen real estate struggles across the nation, albeit to different degrees of severity. The difference in a successful and an unsuccessful real estate investor will become clear in time.
What We Do: Prioritize Patience
Market anxieties scare a lot of investors off. We've seen in before — those who invest only when it's easy, only when risk is low. For the long-term success of your portfolio, you must practice patience.
As turnkey passive real estate investors, we believe in the long-term. We understand that market fluctuations are temporary. We know that there is a real estate cycle we can rely on. While this is heavily ingrained into many of us — the need for time, for patience, to grow a truly strong and valuable portfolio — we need to emphasize that need for patience now more than ever.
Be sure to check out: 5 Ways Patience Pays Off In Real Estate Investment
Not only is this patience essential when weathering tough times, but it is also necessary as we see changes in the market. We could very well see a surge of new inventory as mortgage affordability becomes a problem in the midst of economic turmoil. At the same time, property prices may drop.
The temptation here is to seize every opportunity. However, we must be discerning and patient when choosing new investments, regardless of the state of the market, whether it's tough to invest or easy.
We need patience: not only to see the fruits of our labors but in making the right investment decisions along the way. Achieving the right balance between patience and action is a difficult task — but it's made easier when you have the right turnkey partner, REI Nation, by your side.
What We Know: Demand Is Shifting
We've discussed how we may see a shift in real estate demand over the coming months and years. Namely, the rise of remote working combined with health concerns will likely result in migration from population-dense markets and living structures in favor of more suburban, even rural, settings.
We're likely to see a decrease in demand among apartments and other multi-family housing, while demand for single-family, detached homes will likely increase. With this in mind, we expect a shift from primary markets to secondary and tertiary ones.
What We Do: Prioritize Reliable Investments
REI Nation thoroughly vets every market and every opportunity that comes our way. As we have expanded over the years, we know that it is our responsibility to bring the opportunities to our investors that will stand the test of time.
Just because a market is hot and exciting doesn't mean it makes a good long-term investment. And that's what we're looking for! Passive real estate investment means being in this thing for the long haul. We're not looking to make a quick buck — it's about building real, lasting wealth.
As we see demand shift among markets of different sizes and scales along with a shift in the type of properties residents value, our focus has to be on what lasts. What we expect to see is a shift in the types of investments we already prioritize: single-family homes in economically stable, growing, and diverse markets.
Are you prepared for the future of real estate investing? Join REI Nation today. Start your best financial future.