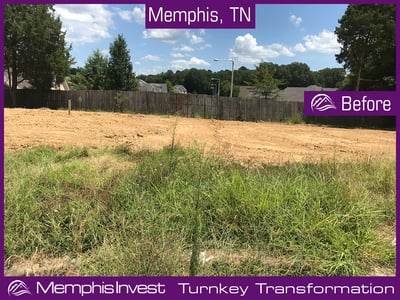 I wanted to start off the month of August showcasing one of our incredible homes in Memphis, TN. What's great about this week's 'Turnkey Transformation' is that it is NEW CONSTRUCTION. Many turnkey companies only offer properties that have been mildly to moderately renovated. But here at Memphis Invest, we want to cater to our investors and residents that desire a brand new home!

For a few years we've been able to offer our clients new construction homes, which means more modern design elements like open, eat-in kitchens and larger master bathrooms. But one of the best things about these new build properties is the low maintenance and energy efficiency! With the house containing all new materials and appliances, utility costs and repairs can be kept at a minimum.
Related Article: Old Home or New Construction? Here's What Makes the Better Investment Property

Our renovation department and vendors work so hard to make these properties amazing for our investors and their residents. The pictures we share with you are from the lots and homes we've built from top to bottom, and are now owned by our investors.

About this Transformation:
The owner of this Turnkey Transformation is from Chicago and has been an investor with Memphis Invest since 2013! This Memphis, TN new build just closed yesterday and is this investor's EIGHTH property to purchase with us!
Investors who own 5 or more properties belong to our preferred client group, called the WOW group. Read more about the benefits of becoming a WOW member here!

This property was built top-to-bottom for our Memphis Invest clients, here's more info about the house:
- 3 bedrooms, 2 baths
- 1,601 sq. ft.
- Natural Gas Heat and Central A/C
- Ventless Fireplace with Gas Logs
- Energy Saving Features (R11 Walls, R19 Ceilings)
- Insulated Glass Windows and Doors
- Custom Installed Cabinets

Let us know what you think in the comments, we'd love to get your feedback!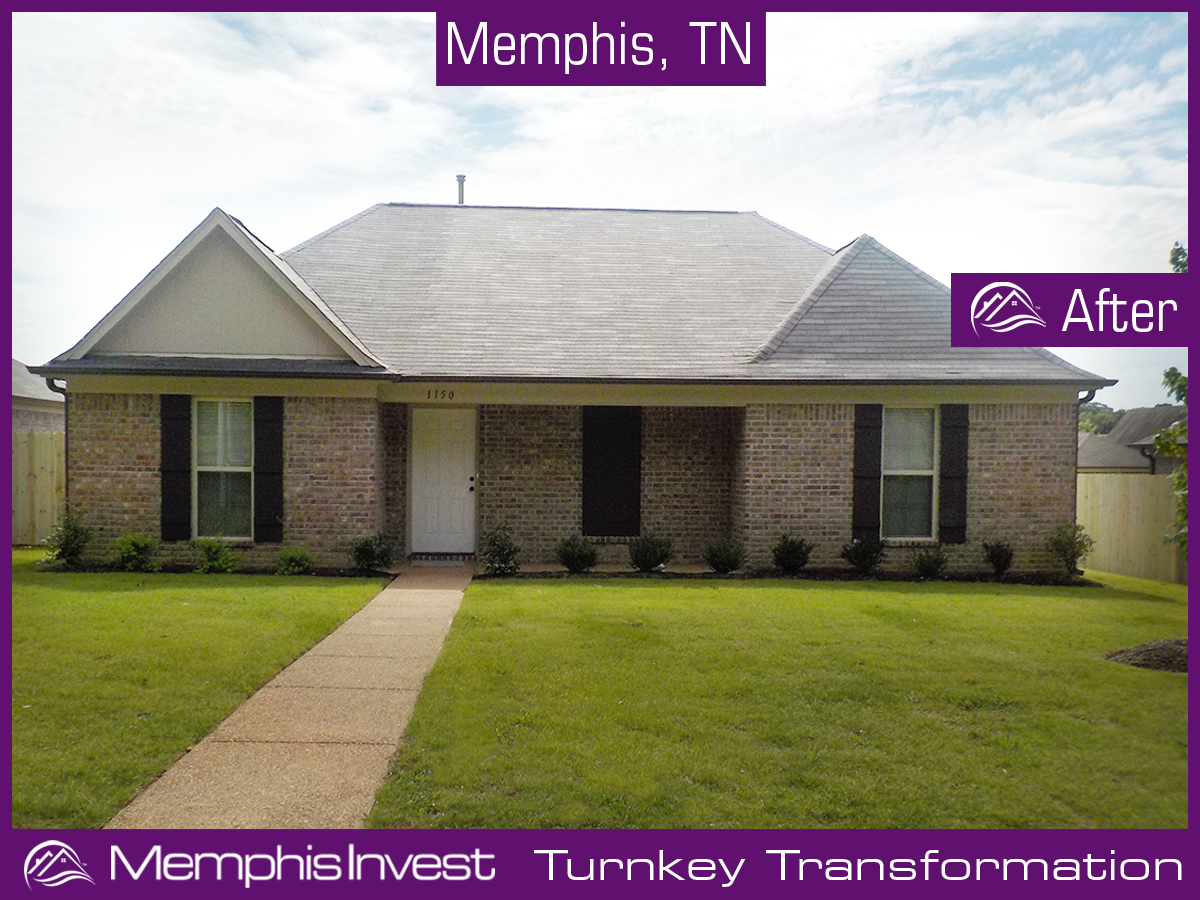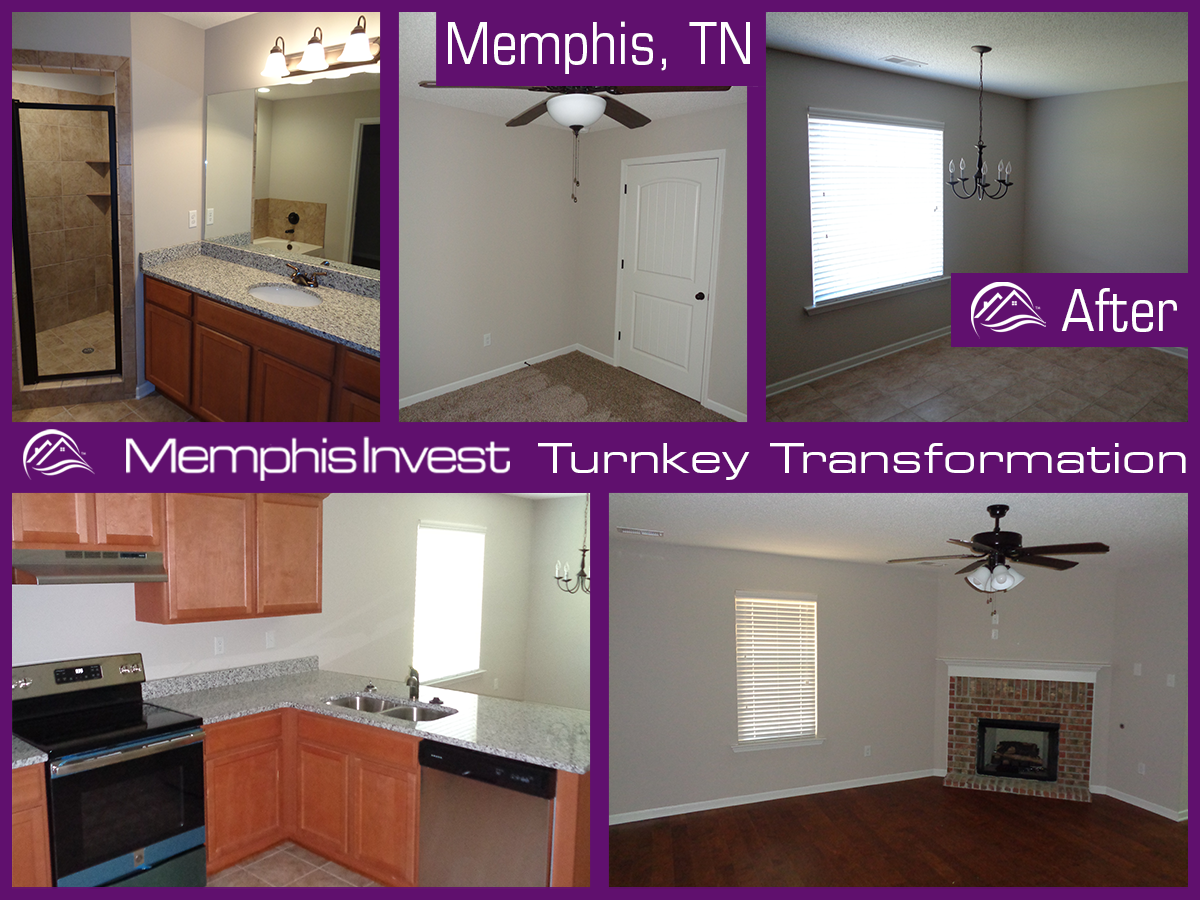 Let Memphis Invest transform your financial future!