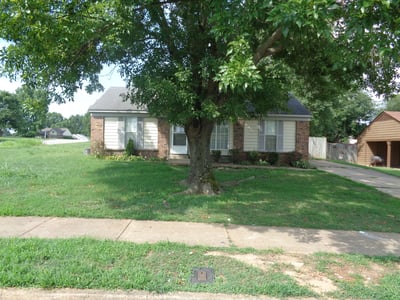 This week's 'Turnkey Transformation' property is located in Horn Lake, MS. Now I know what you might be thinking, when did Memphis Invest start having properties in Mississippi? That's a great question and I'm happy to tell you that in addition to Memphis, Dallas, Houston, Little Rock and Oklahoma City, there are plenty of outlying markets that Memphis Invest has been able to enter in these large, sprawling cities.

Back in 2015, Memphis Invest purchased it's first Mississipi property in Horn Lake, Mississippi. Like many metro cities, Memphis draws a lot of attraction from it's closely neighboring states like Arkansas and Mississippi. With cities like Southaven, Olive Branch, and Horn Lake being right along the border of Tennessee and Mississippi, it was easy for us to occasionally expand to these areas when a property met our criteria. The proximity to Memphis and the similar affordability of these areas allow for investors to take advantage of these markets and diversify their portfolios even further.

North Mississippi properties are attractive to residents as well due to the growing job market Memphis has to offer and the available attractions in the Bluff City. Southaven, Horn Lake and Olive Branch are all about a 15-30 minute drive to Memphis, providing a reasonable commute for those looking to experience a bigger city and all it has to offer.

Related Article: We ♥ Memphis: 3 Facts About Memphis Food & Culture Investors Should Know
While Memphis Invest is officially in Memphis, Little Rock, Oklahoma City, Dallas, and Houston, there are plenty of outlying cities that are included in these markets as well. For instance, in the DFW area alone, Memphis Invest offers properties in Arlington, Mesquite, Desoto, Saginaw, North Richland Hills, and the list goes on. Talk to one of our portfolio advisors to see what neighborhoods are the best fit for your portfolio needs!
About this Transformation:
The owner of this Turnkey Transformation found Memphis Invest this year through Fortune Builders, a program dedicated to real estate education and development. This investor is from Minnesota and has bought seven properties with Memphis Invest so far this year! For clients who own 5 or more properties, they are a preferred Memphis Invest client and belong to our 'WOW' Group.

This property was renovated for our Memphis Invest client, here's more info about the house:
- 3 bedrooms, 2 baths
- 1,128 sq. ft.
- House was Built in 1989
- New Roof
- New AC
- New Hot Water Heater
- Large Tree Removal

Let us know what you think in the comments, we'd love to get your feedback!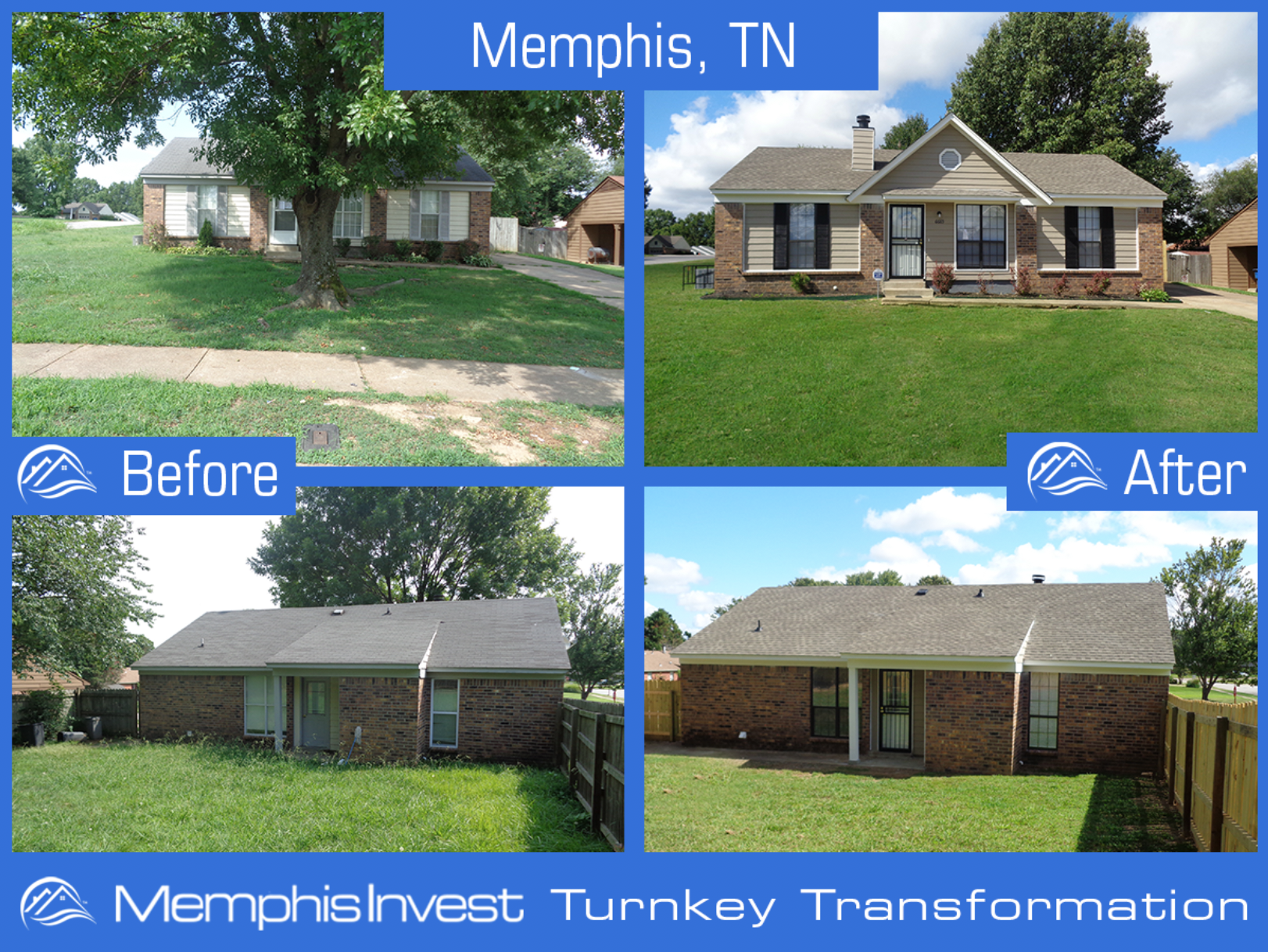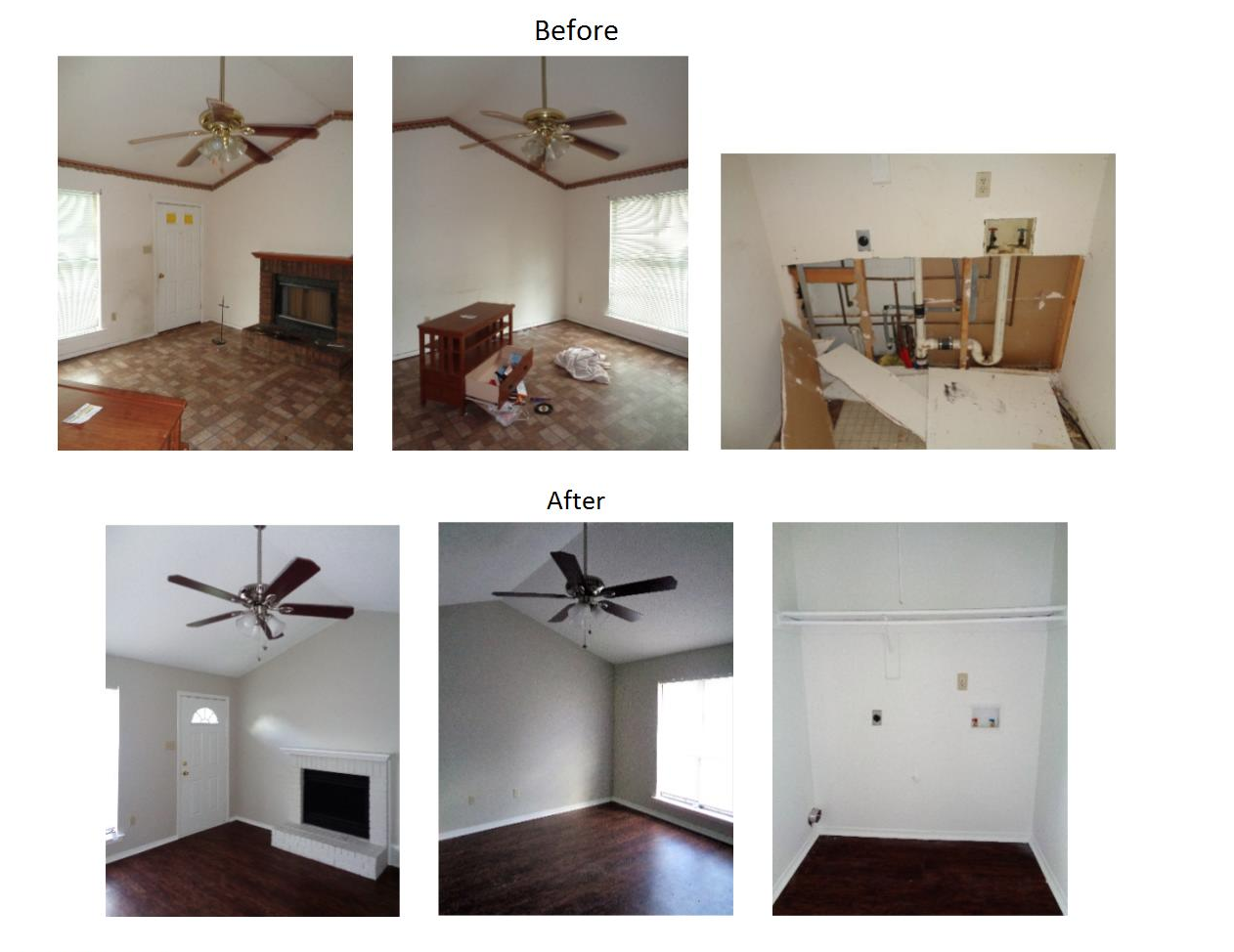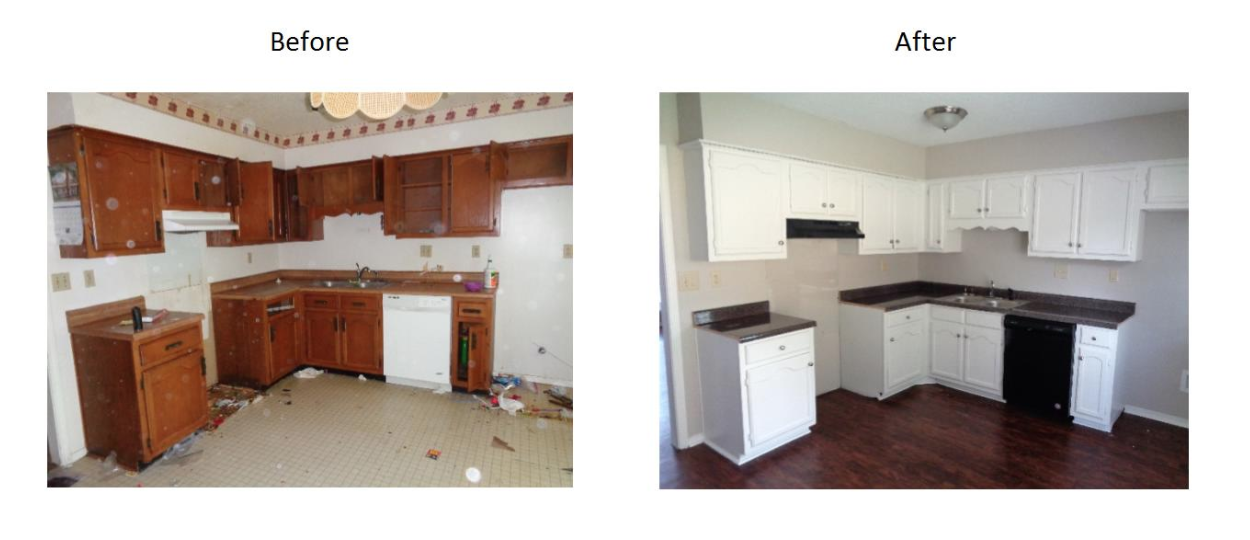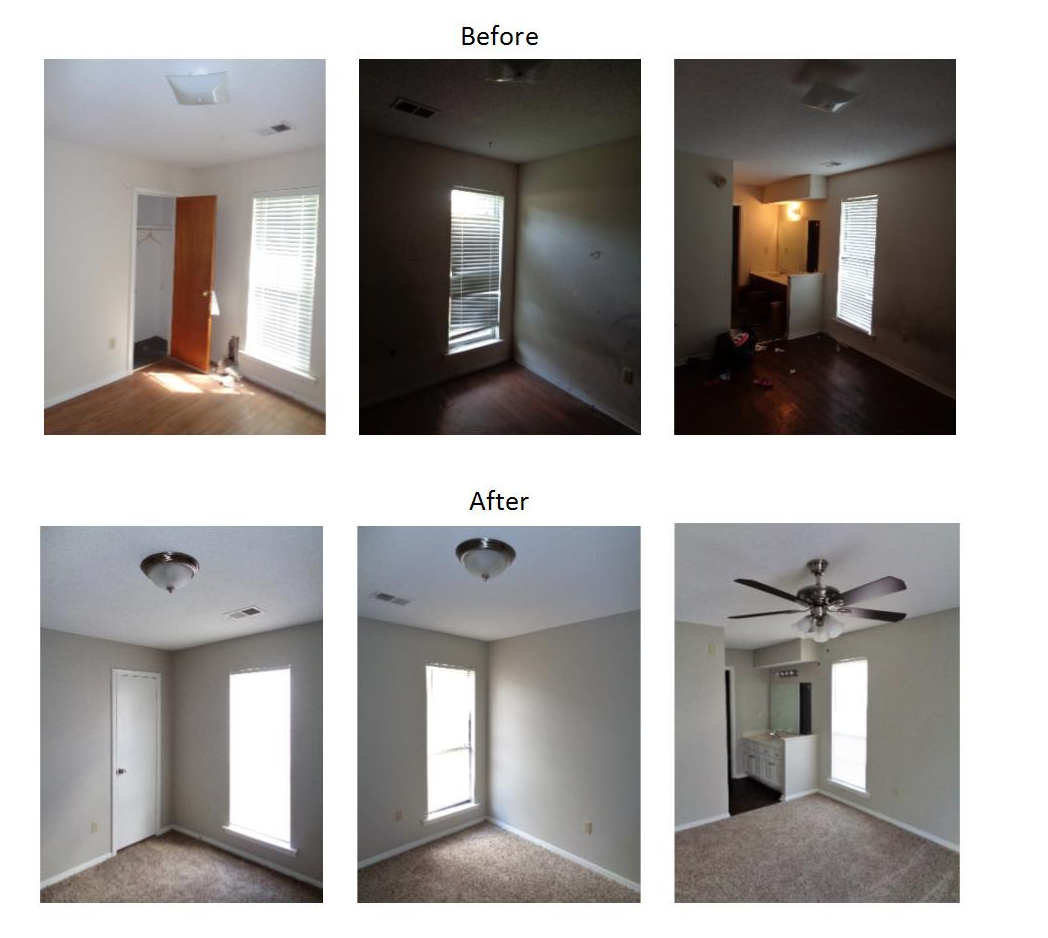 Let Memphis Invest transform your financial future!