REI Nation is serious about helping passive investors find quality single-family rentals. That's why we're not waiting for supply to catch up to demand!
Instead, we've been busy constructing built-to-rent homes across four of our investment markets. In the last six months, REI Nation has built—or is in the process of building—nearly 100 new homes, and we wanted our investors to be the first to know about it!
Why invest in a newly built home?
The

national housing shortage

is driving

demand

for quality rentals sky high...
So, it's even easier to find

long-term residents

who'll take good care of your investment!
You'll have next to no

property maintenance

so...
No cap-ex

for

you to worry about!
In short:

It's turnkey investing at it's very best!
Learn more about how this investing strategy can work for your portfolio by consulting your REI Nation portfolio advisor or scheduling a call with our team!
Here are just a few of the models we have available now!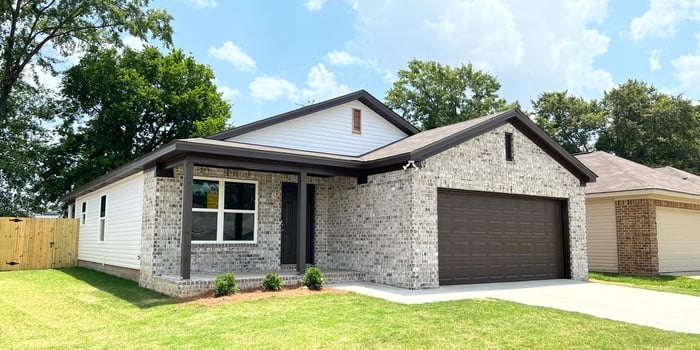 4 bed, 2 bath, 1,497 sq. ft. home in Tuscaloosa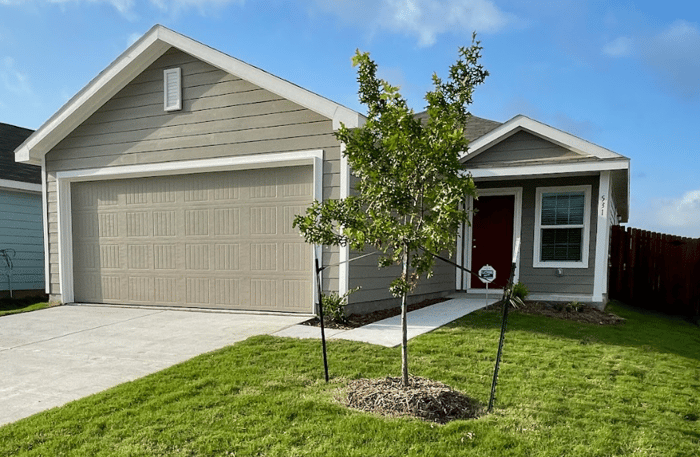 3 bed, 2 bath, 1,266 sq. ft. home in Dallas-Ft. Worth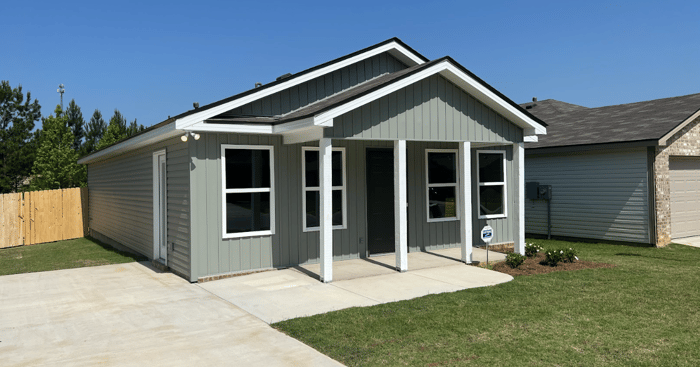 3 bed, 2 bath, 1,120 sq. ft. in Tuscaloosa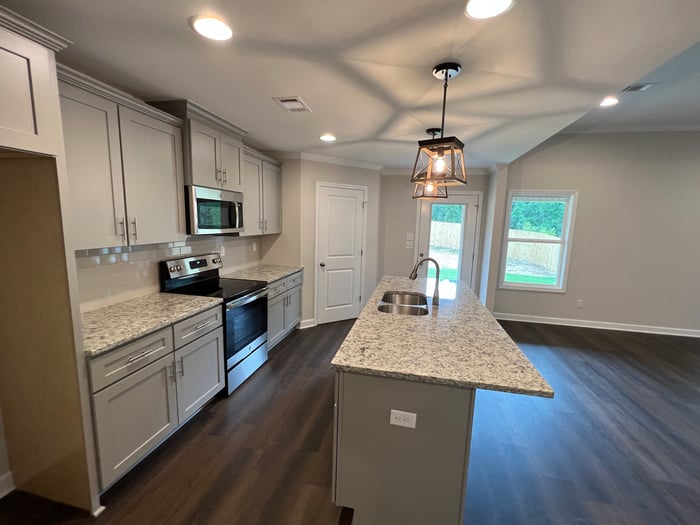 BONUS PICTURE: A gorgeous kitchen available in a 3 bed, 2 bath, 1,645 sq. ft. home in Tuscaloosa
Don't miss out on being a part of the fastest growing single-family rental investment strategy in America: building to rent! We have upcoming new homes available in Tuscaloosa, Birmingham, Dallas, Houston, and Little Rock. Getting started is as easy as connecting with your portfolio advisor or scheduling a call with a member of our team. Don't hesitate to let us know what questions you have about our numerous available properties.
Catch up on these and other company updates by visiting our newsroom.
We're ready to help you add a 2022 home to your portfolio!