You asked, we answered!
Today's property tour is brought to you from Little Rock, Arkansas, thanks to a curious member of our REI Nation audience who was interested in learning more about our available offerings in this particular market. However, it didn't take long for this Little Rock single-family residence to be grabbed up by a resident and investor.
See for yourself why Little Rock homes are a hot commodity by watching the following video, and scroll down for more properties like this one.

Interested in learning more about what makes this house so special?
Here are a few more of the pieces that helped this investor purchase with confidence!
Ready to add to your portfolio? These similar properties are available NOW!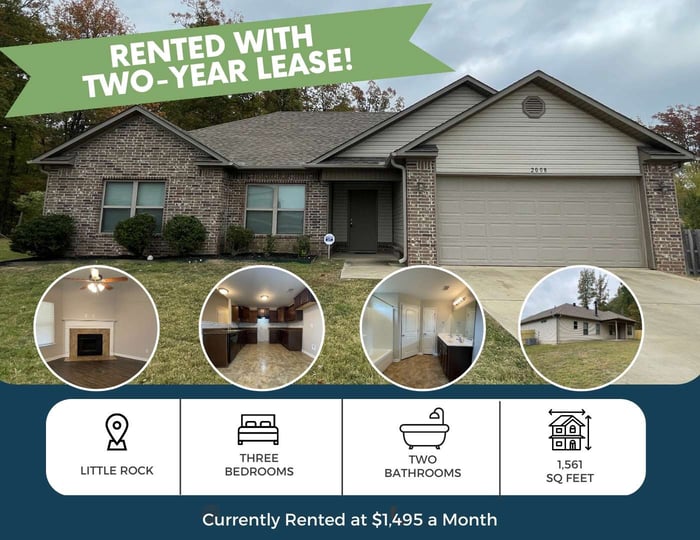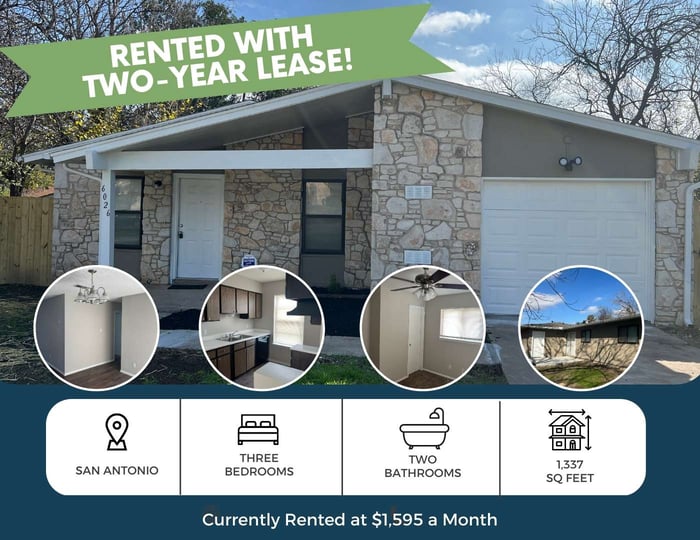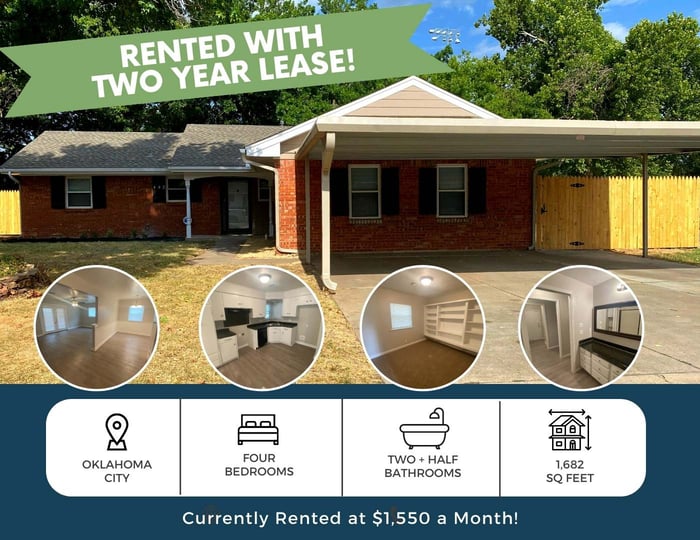 We're standing by to help
you

take your portfolio to the next level this year!