3 min read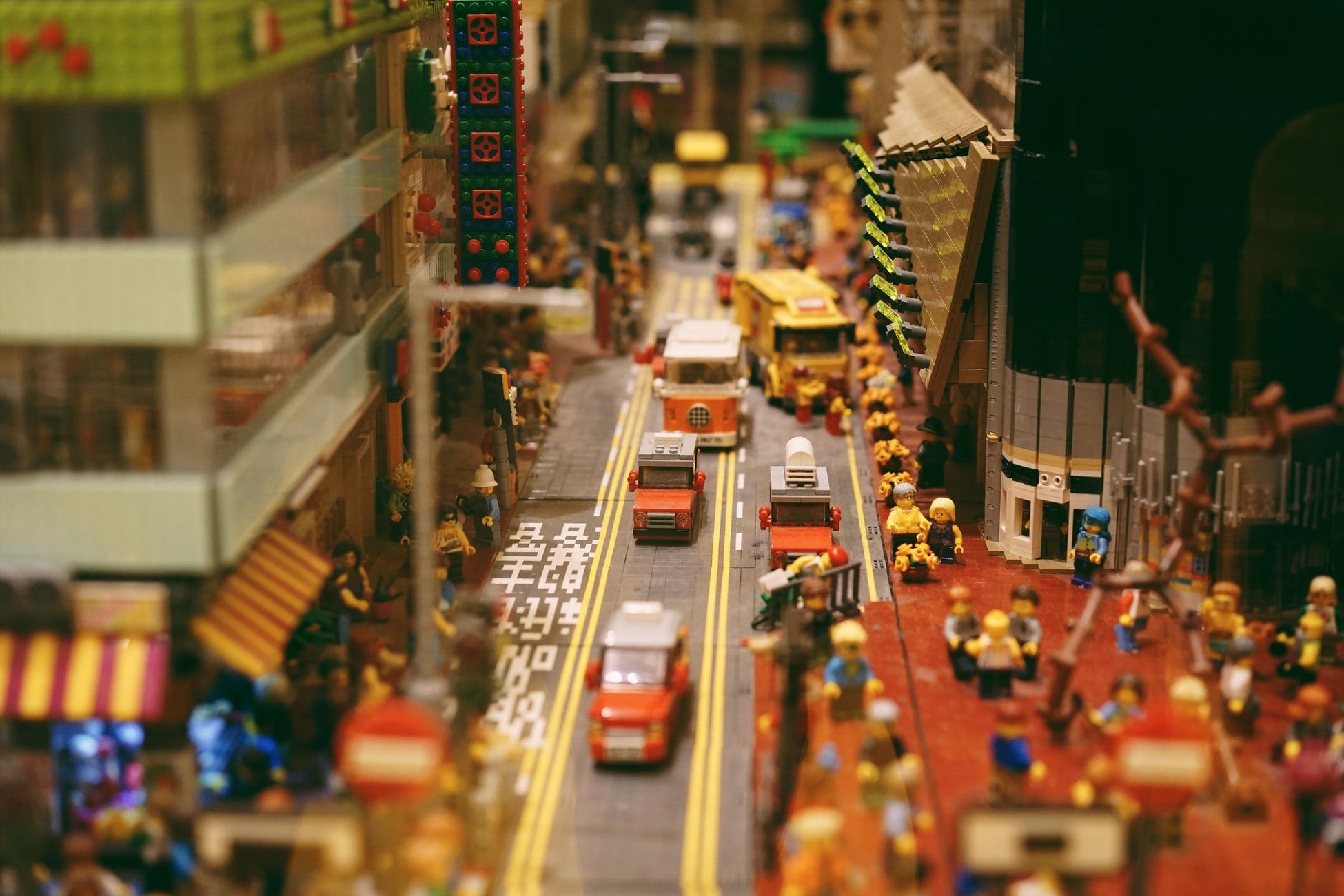 2020 saw the real estate market pivot in some major ways. While the COVID-19 pandemic initially created a slew of fears around the market, it quickly proved not only resilient but bountiful throughout 2020...at least, for some markets.
Continue Reading
4 min read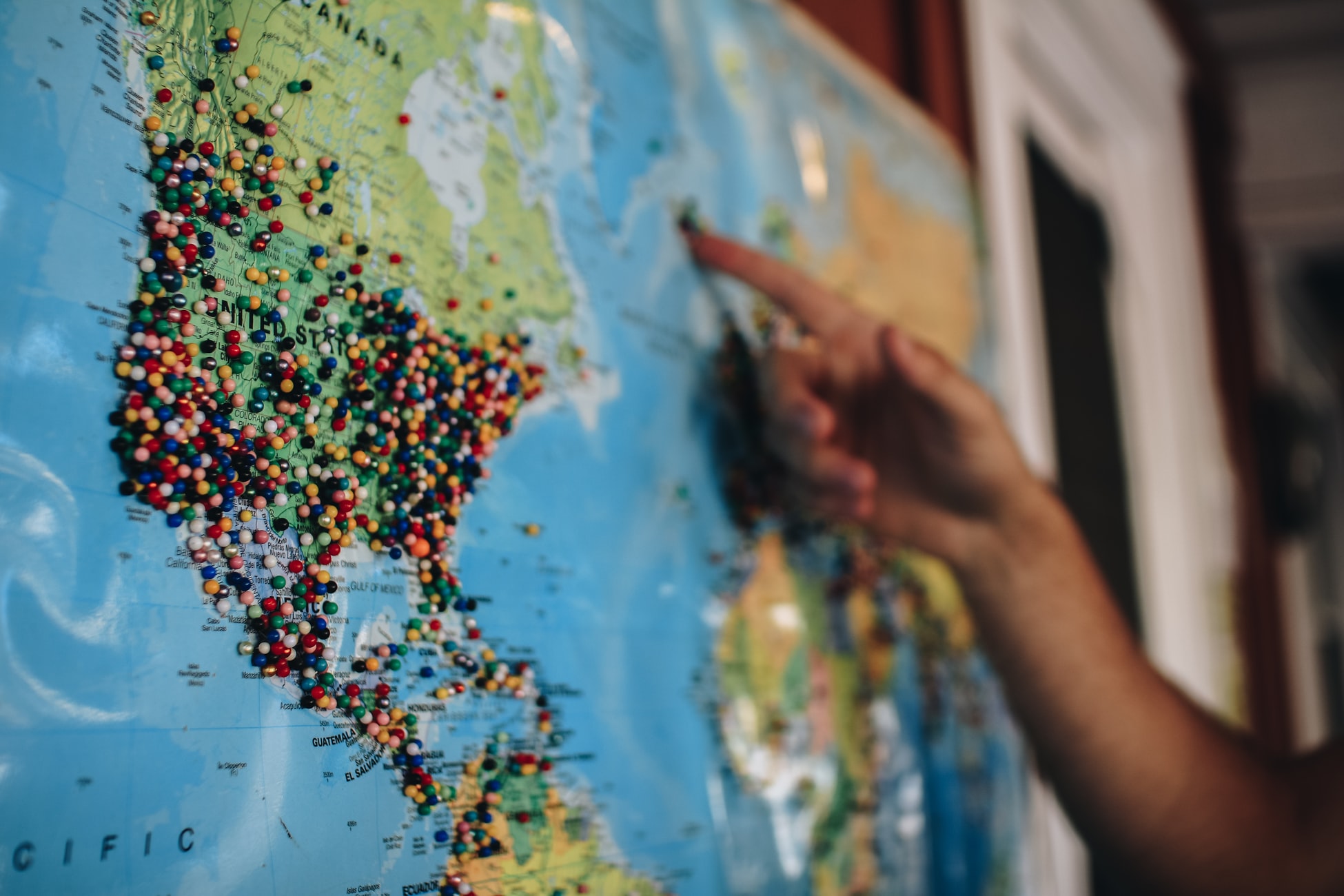 We'll just say it: this has been a weird year.
Even that doesn't seem to touch the reality we've all been dealing with for the past nine months. The year began with predictions of a housing market crash and, as we've seen, despite the economic impact of the coronavirus, the real estate market has been surprisingly tenacious where single-family housing is concerned.
Continue Reading