"With foreclosures mounting every week, is it time to enter into the Memphis investment real estate field and purchase properties at discounted pricing?"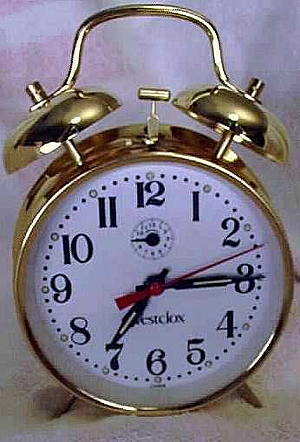 This is a question I get asked on a daily basis from first time investors looking for advice on when to enter the investment real estate market in Memphis, TN. Most are facing some sort of self-made obstacle from information overload to wanting to wait for the "best" time.
The simple answer is there is no "best" time. It's like finding a needle in the haystack. It will take years before we will be able to reflect and pinpoint the narrow time frame when purchasing in a particular city was most advantageous. Still, when you narrow down a buying decision to a particular part of a city, a particular neighborhood and even a specific street, there will never be a clear cut "best" time to invest.
Tennessee, and Memphis in particular, continue to run middle of the road as far as the foreclosure crisis is concerned when comparing numbers of foreclosures with other states and metropolitan areas. Tennessee is not ranked in the top 10 as far as states with the highest rates of foreclosure. While we continue to have higher than normal numbers of foreclosures in Memphis and this leads to excellent investment opportunities, no one believes that the end of the foreclosure crisis is anywhere near.
For investors who have a long-term investment strategy and are planning to hold their investment for longer than 5-7 years, simply purchasing in the near future is a wise investment. Establishing your goals for price, return and risk as far as neighborhood goes will all go a long way to making an investment a good one.
While there is no "best" time, there is no end in sight to this foreclosure crisis in Memphis or anywhere else, so now may be a "very good" time to get started investing in Memphis real estate!
You can contact me at chris@memphisinvest.com with questions and comments anytime.
Best of luck in all of your investing endeavors.