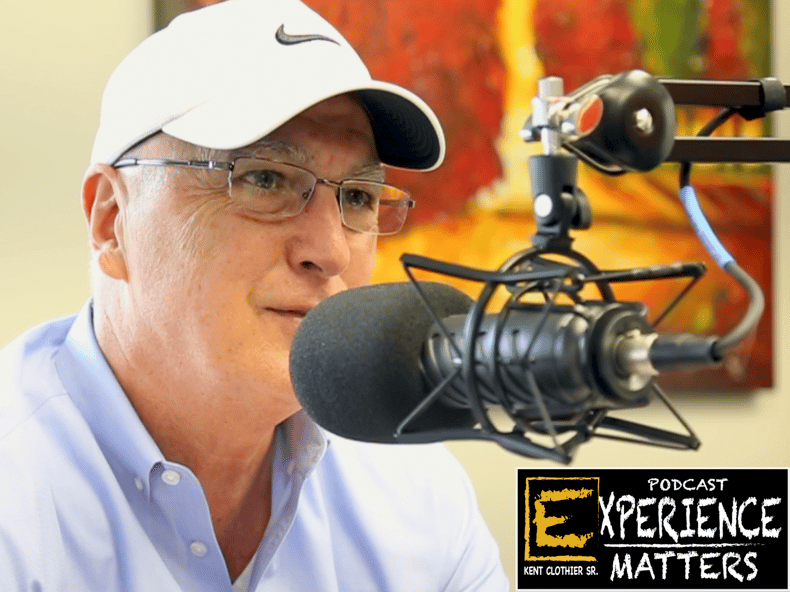 This week on the Experience Matters Podcast, Kent Clothier Sr, and Kevin Homel talk about the impact of being obsessed with clients has on the overall experience. Kent Clothier Sr, starts off by setting the tone for the podcast by sharing a quote that Memphis lives by. "We strive to create an experience for our clients that makes them feel good in a way that they might not be able to explain".
Trust me when I say this podcast is a MUST for any business looking to create exceptional experiences.
If you haven't subscribed to the Experience Matters Podcast on iTunes or SoundCloud, click the link below to subscribe.
iTunes - Click Here
SoundCloud - Click Here
Once you have subscribed, be sure to leave comments or reviews so we know what you think!
Would you like to learn more about investing with
Memphis Invest and Premier Property Management Group?