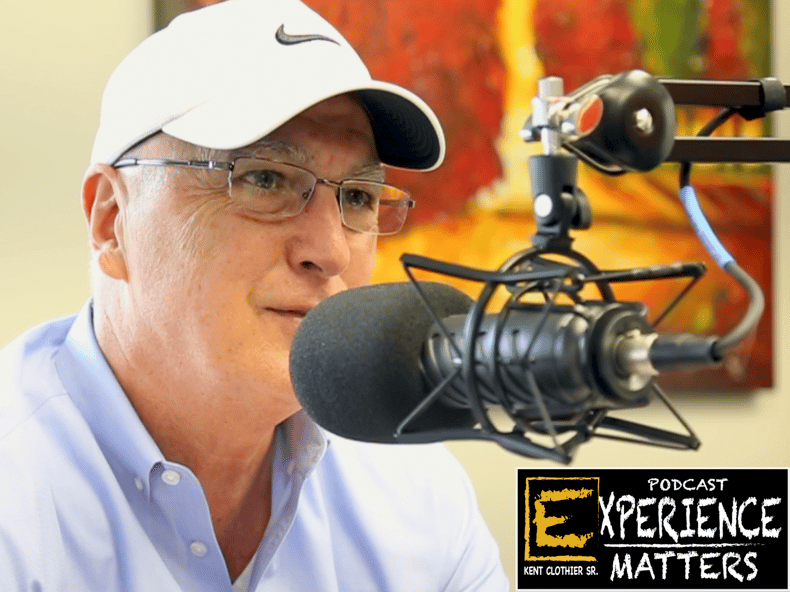 This week on the Experience Matters Podcast, Kent Clothier Sr, and Kevin Homel talk about hiring for excellence. Successful business owners and leaders know that finding the right people to work for you will make or break your business, while poor hiring decisions can cost you big time.
Bad hires are expensive in terms of the effort and money that is paid and lost, not to mention the negative impact it can have on your culture.
So....How do you make sure you are hiring the "right" person?
Watch the podcast below and make sure to leave comments on what you find valuable!
If you haven't subscribed to the Experience Matters Podcast on iTunes or SoundCloud, click the link below to subscribe.
iTunes - Click Here
SoundCloud - Click Here