If you are keeping up with the recent news on mortgage rates, home prices, refinancing options and anything whatsoever having to do with
investment real estate
, there is a common theme emerging. Investors are finding fewer and fewer options for financing, but the best options - using Self Directed Retirement Accounts, paying cash, converting stocks, bonds, CD's into tangible real estate assets - are finding unbelievable deals!
I was reading this morning a great article by Jonathan Berr online and it pointed to a mix in the news real estate investors and home buyers are receiving. The drop in pricing for mortgages is fantastic - too bad it doesn't correspond in more application approvals or actual loans getting closed. I have linked the article here for you to read for yourself:
Great article from Jonathan Berr on Daily Finance
With mortgage rates at historic lows and shadow inventories finally beginning to get pushed through, it appears as if there are great purchase opportunities for investors to use some forms of leverage to build their portfolios right now. With new products being announced and promoted by Memphis Invest like the non-recourse lending program coming out this week or the short term funding program announced in early May, there are options for investors that never existed before.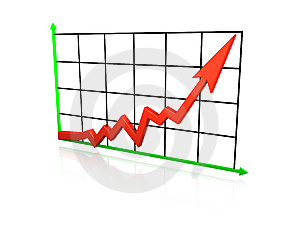 But with mortgage applications expected to double with the low mortgage rates, if you are an investor, stick with the lenders that we know are working with investors and don't get in line behind your traditional lenders. They are already buried and expected to only get worse.
If you are interested in using your self directed retirement account and obtaining non-recourse financing to provide some leverage, contact me by email and I will give you the details on a fantastic new product being offered by one our vendors. As always, Equity Trust Company, is the go-to company when it comes to self-directed retirement accounts, so if you need information on opening or using a self directed account, I can put you in contact with Amanda Hollbrook as well.
As I read the news lines each day on investment real estate and what's around the corner, I can only tell you to tighten your belt and get ready for a wild ride to the finish of the greatest real estate transfer in history!
Chris