3 min read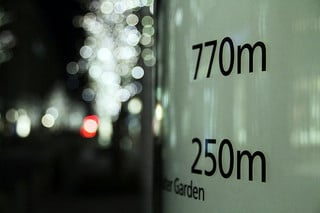 Most real estate investors don't live close to their properties. Some might live towns, cities, or even states away. Those miles and miles of separation can induce a bit of stress at times. We've been taught that long-distance relationships are doomed to fail, right? So we're not surprised if you're concerned about doing the same with your investments and property management.
Continue Reading
2 min read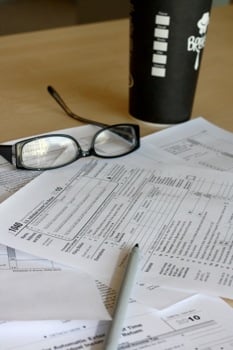 If you haven't yet completed your 2011 tax returns, the time to start thinking about doing so is now. Even if you know
your market
and are confident in your success, if you are a cash flow real estate investor, then your tax return is likely to be much more complicated than the basic 1040 EZ form, but it isn't too difficult to do things right. Here are a few tips to get you started:
Cash Flow Real Estate Investor Tax Tips:
1. Keep all receipts.
The U.S. Government Accountability Office (GAO) explains the most common problem with the tax returns of those who buy investment property: lack of documentation. According to one article, "individuals (or couples filing joint returns) tend to misreport their net income from rental real estate activities more frequently than other types of income." The most common issue is cash flow real estate investors who don't keep excellent track of their rental income and their property expenses. If you want to be certain to avoid these problems, keep all of your receipts together in a safe place.
Continue Reading