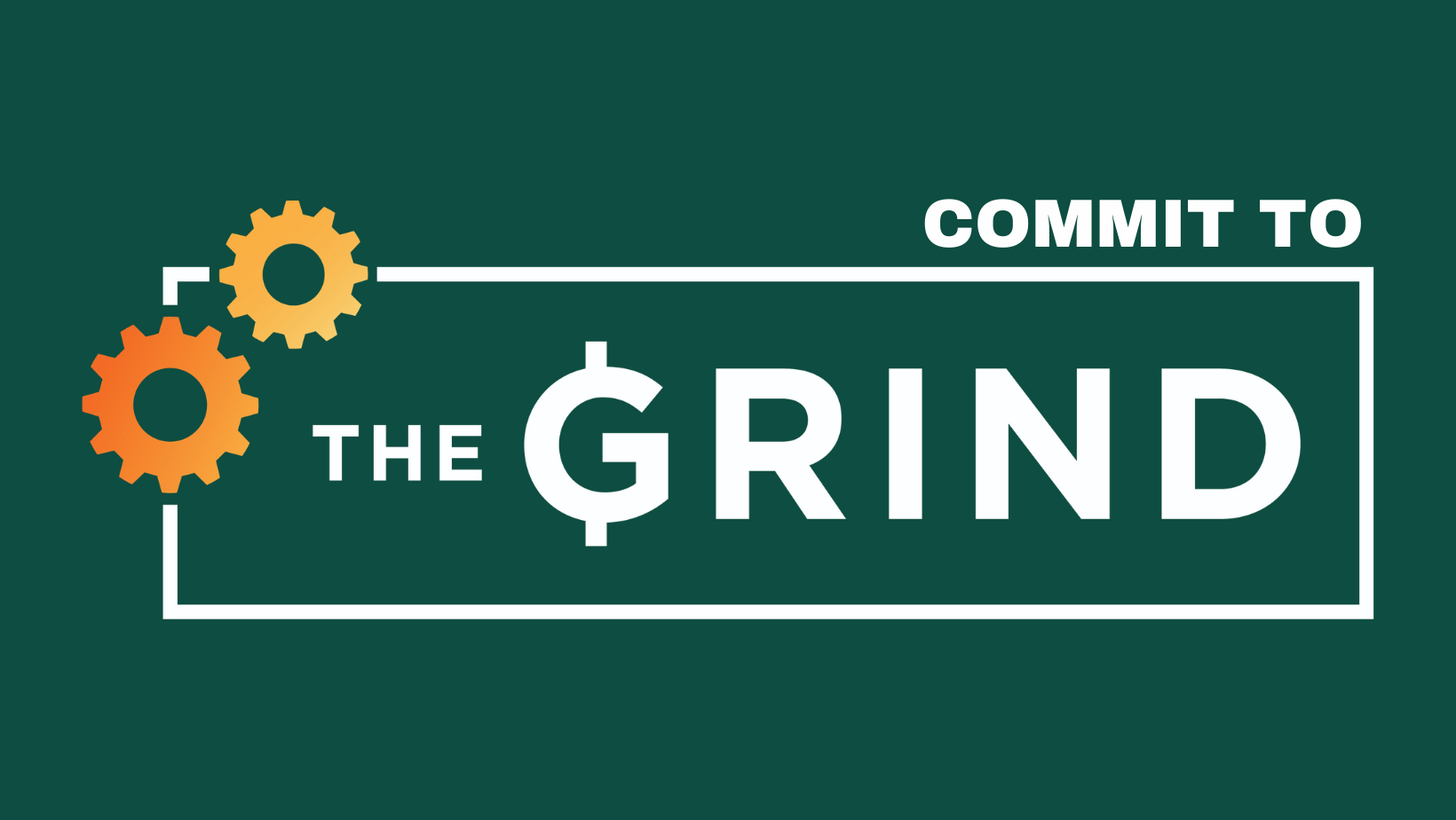 Are you ready for The Grind?
Continue Reading
3 min read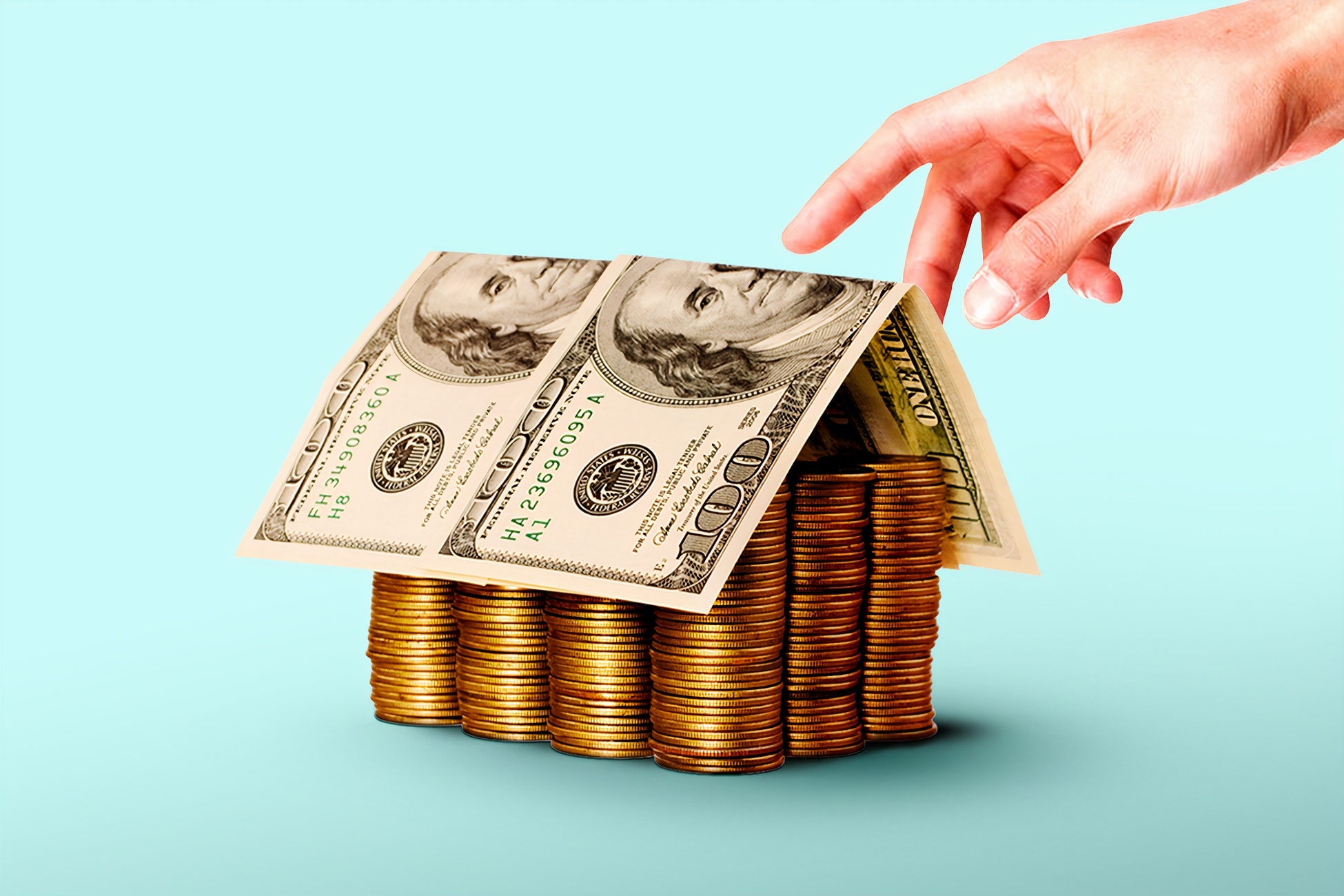 In real estate investment (and finance in general) there's often a raging debate about which is better: cash flow or net worth? The truth of the matter is that we need both to truly succeed in our real estate investment ventures. When we look at lists of the richest people in the world, they're often ranked solely by net worth.
Continue Reading
4 min read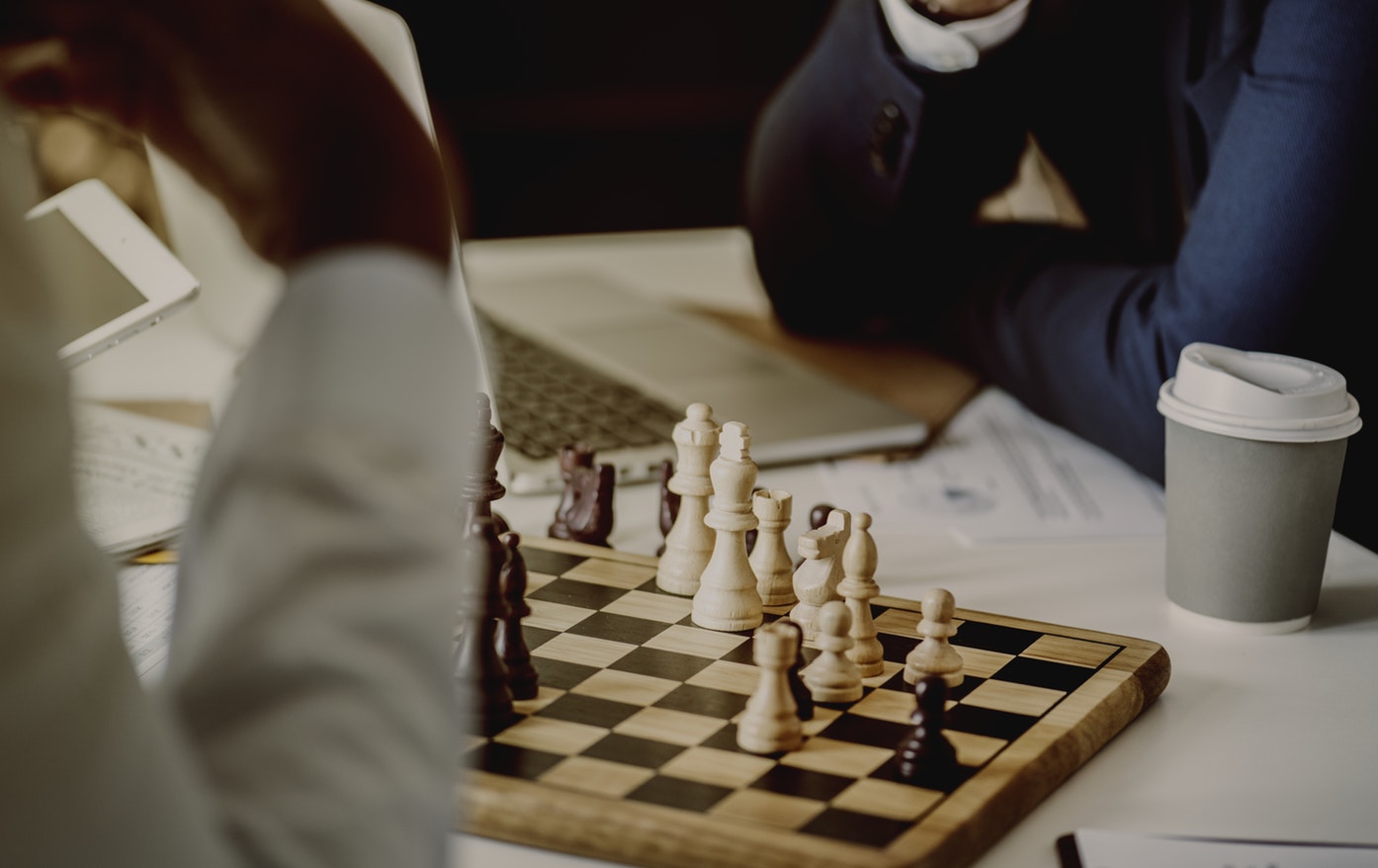 Who doesn't want a higher net worth? Whether you're new to the investing game or you've been in it for years, there's nothing quite as exciting as knowing that you're building up your long-term investment portfolio and securing your financial future.

Sometimes our portfolio growth can just seem slow or stagnant. As real estate investors, we're not always doing all that we can to grow our net worth efficiently and effectively. It's important that even as passive real estate investors we're actively pursuing our own success!

While there are a thousand different schools of thought and strategies to follow when it comes to investing in real estate, there are two things every real estate investor should be doing for the sake of growing their net worth.
Continue Reading