2 min read
Continue Reading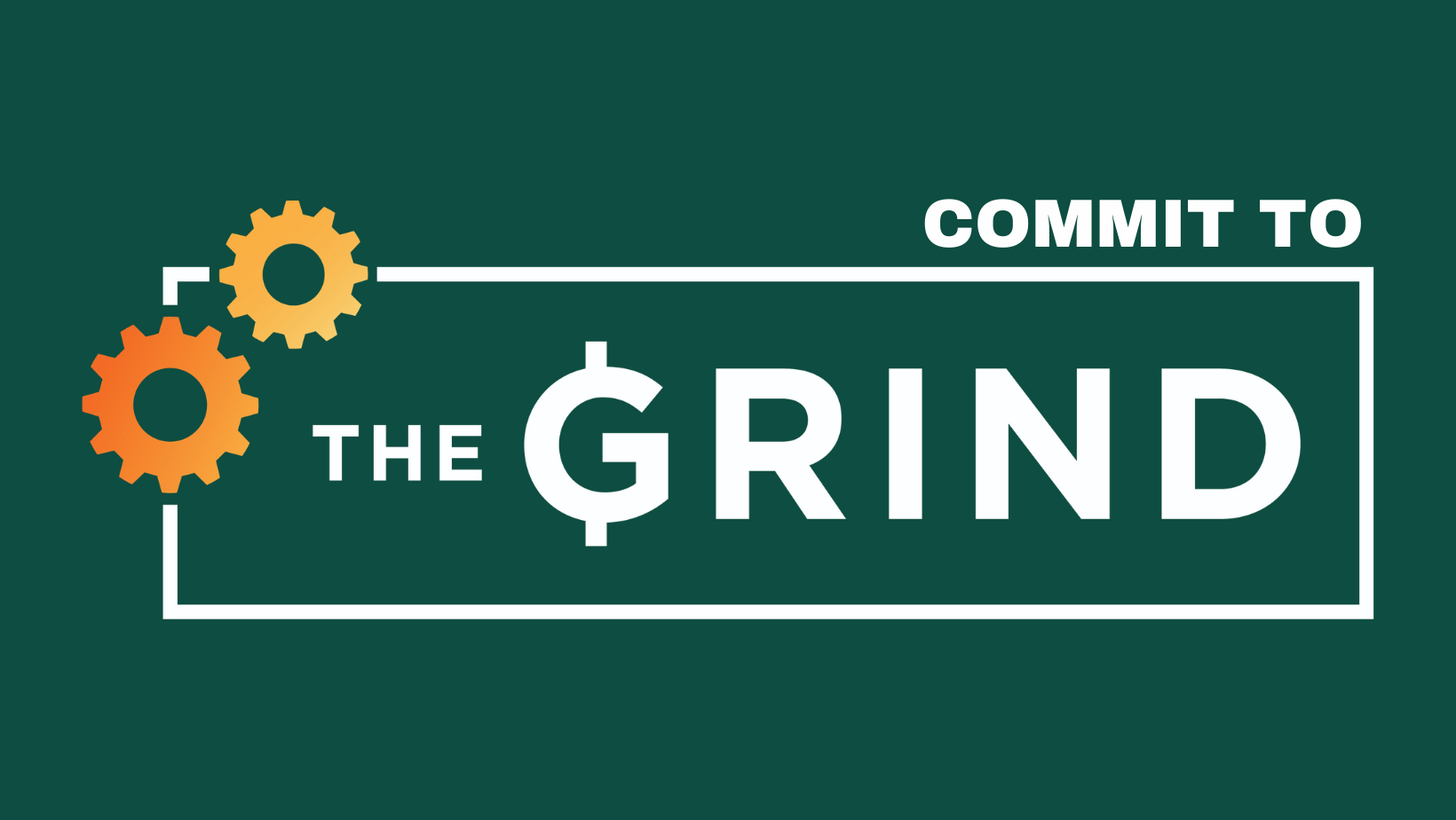 Are you ready for The Grind?
Continue Reading
4 min read

Everyone has a different plan anda different preference when it comes to investing in real estate. Full-time, part-time, turnkey, fix and flip...the list is endless.
One would think that being a part-time real estate investor is the easiest way to go: and most of the time, that's true. But it's not because the investor is part time. In fact, if you go into the world of real estate investment without understanding the work that goes into it, you'll wind up biting off more than you can chew.
Part-time investing—not relying on your investments as your only source of income, in other words—can be very rewarding. If done right, having a well thought out and secure business plan for investing in real estate is the surest pathway to earning passive income. But how exactly do you 'do it right'?
Continue Reading