5 min read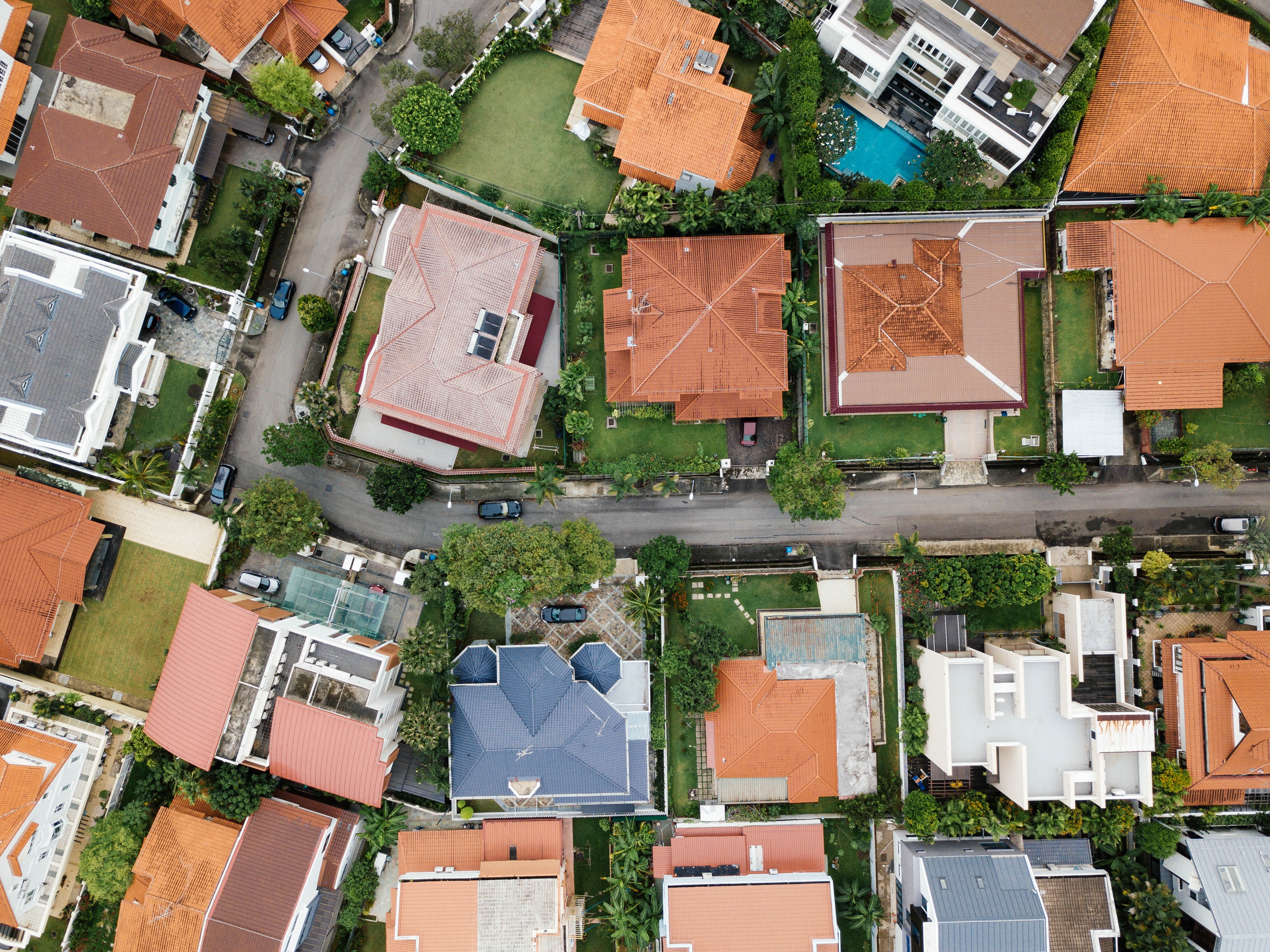 I want to address some common misconceptions I'm hearing in my conversations recently. There are a lot of investors who believe passive and active investors should take the same approach to due diligence.
After 23 years buying and selling real estate, 18 years owning and operating a passive, turnkey investment company with my family, and having personally made or witnessed every mistake an investor can make, I believe it's my duty to share my insight.
If you read this and take away nothing else, please take this: There is a fundamental difference in the approach a passive investor should take in doing due diligence as compared to an active investor.
Continue Reading