4 min read
This week's Transformation Tuesday is from Memphis, Tennessee.
See if you can spot the cow amongst the pictures we've shared!
Continue Reading
2 min read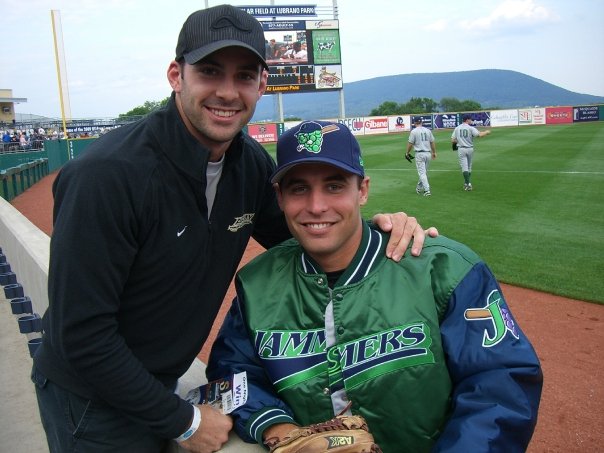 Drew Clothier, the nephew of Kent Clothier, Sr. has joined Memphis Invest, GP after completing his military service commitment. Drew chose the military in his late teens when he accepted a baseball scholarship to pitch at Westpoint. Drew was a standout high school baseball player in Memphis, starring for Christian Brothers High School before leaving for Westpoint.
Continue Reading
3 min read
Whew! We made it. Barely. Through a series of last-minute sessions, Congress somehow managed to hash out and pass the Taxpayer Relief Act of 2012. In doing so, they narrowly averted the fiscal cliff. So…what does that mean, exactly? Will it have any effect on Memphis real estate or the investors what are buying investment properties here in Memphis?
Continue Reading